The Right Platform For You

Kentico is a full-featured Web content management system that provides a unique combination of robust functionality, easy-to-use interface and flexibility for both end users and web developers.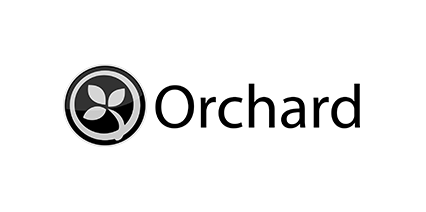 Orchard is a free, open source, community-focused CMS project aimed at delivering applications and reusable components on the ASP.NET platform. It is licensed under a New BSD license, which is approved by the OSI.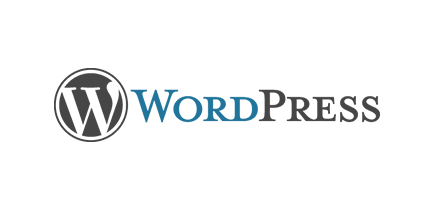 WordPress is a free and open source blogging tool and a CMS based on PHP and MySQL, which runs on a web hosting service. It's extreme popularity means there are many free plugins and templates available to get you started.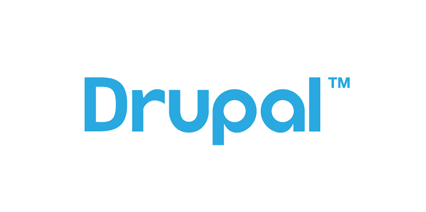 Drupal is a free and open-source content management framework written in PHP and distributed under the GNU General Public License. It offers a sophisticated programming interface allowing for complex projects and maximum customization.
Kentico
We are proud to be a Certified Kentico Gold Partner - recognition of Seventyeight's ability to provide expert solutions in this leading CMS.
We are experts in leveraging the Kentico API as well as developing custom .NET components, which provides the opportunity to truly maximize overall functionality and ensure effective integration of third party services and data sources.
Check out our client work to preview a number of our recent projects involving the development of engaging, feature rich, interactive web sites leveraging Kentico and .NET custom components – each optimized for multiple target audiences, assimilation of third party business systems, communications and social media integration.
Click here to learn more about Kentico.


---
KenticoHosting.ca
The quality of the hosting service you choose will be a critical factor in the success of your website and online applications.
Our hosting infrastructure is specifically optimized for Kentico to provide the necessary capacity and performance features required to ensure a secure, optimum user experience.
As a Certified Kentico Gold Solutions Partner and a Certified Kentico Hosting Partner we offer fully managed turn-key hosting solutions - we look after every detail so that you can focus on your business.
Let our team of professionals take the pain and complication out of hosting.